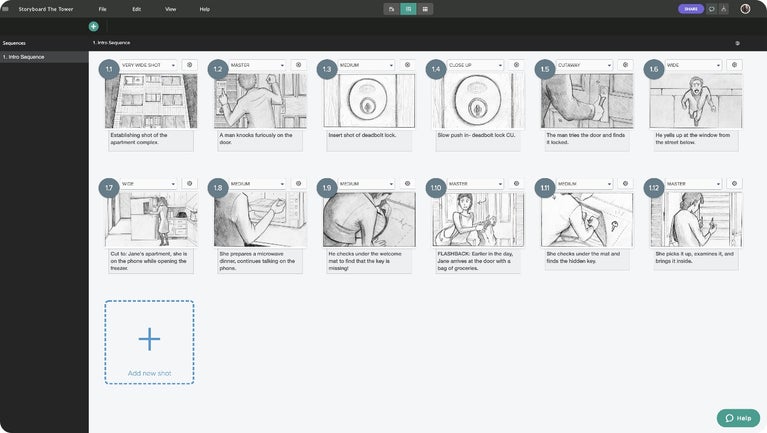 Best way to storyboard
Develop your video and film storyboard using our free storyboard templates.
Develop storyboards using professional templates for films, videos, animation, and more.
Our storyboard templates help you plan your visual approach for any project.
DOWNLOAD YOUR FREE STORYBOARD TEMPLATE NOW!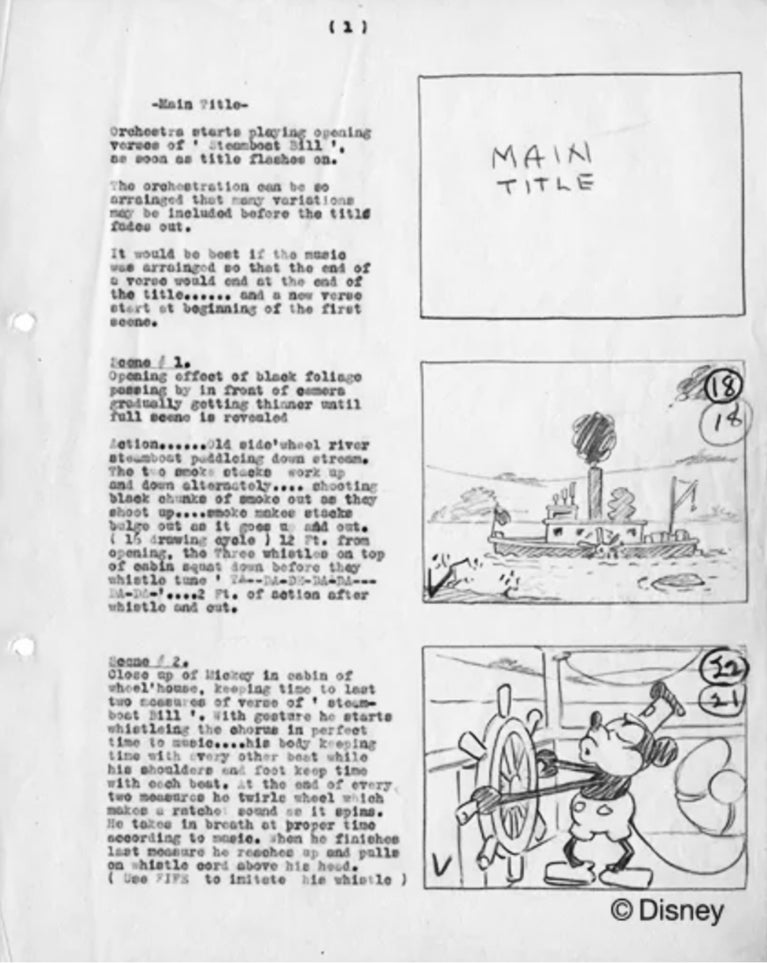 Steamboat Willie Storyboard c/o Buzzfeed
What is a storyboard?
Storyboards are a series of images used to represent the visual composition of a film, video, or piece of animation. Storyboards are a staple of the entertainment industry.
Storyboards show how a scene is to be arranged and how subjects should be positioned within the frame.
Storyboard is also a cost-saving measure. It shows what elements you need or do not need for the scene to work, and helps your crew plan accordingly.
Free storyboard template for commercials
Our storyboard template will help you share your vision with your clients. Here are some tips on creating storyboards for commercials.
Keep It Organized
Use the storyboard template to portray how all elements will come together. Include dialogue lines, camera direction, props, and settings.
Include Audio Details
Include audio cues in your storyboard template if music will play a crucial role in your commercial. Include sound effects as well.
Camera Instructions
Use your storyboard template to envision how the camera will move. Will it pan left? Zoom? Dolly? Tilt? These details will help your reader visualize the final product.
Explain Visual Effects
Special effects and on-screen graphics can be added to your storyboard template. You're not limited to subjects and frames!
Character Dialogue
If someone is talking, feel free to add dialogue to your storyboard template panels.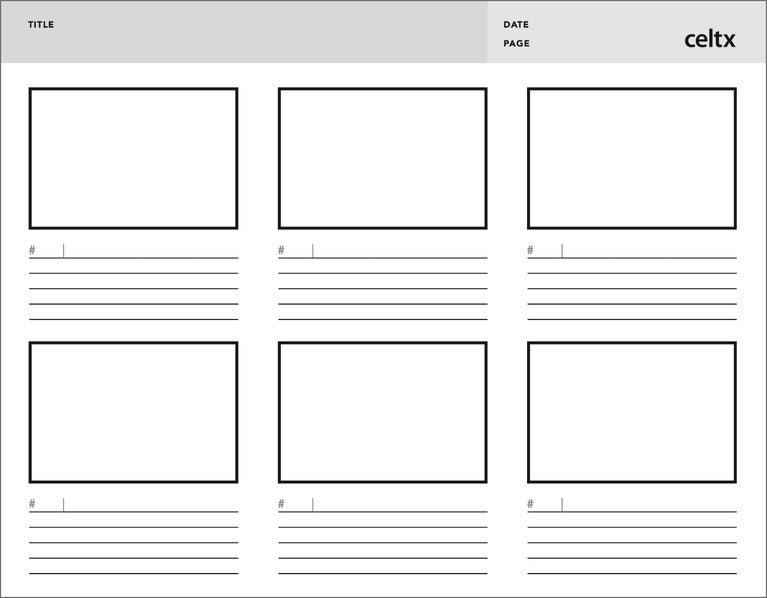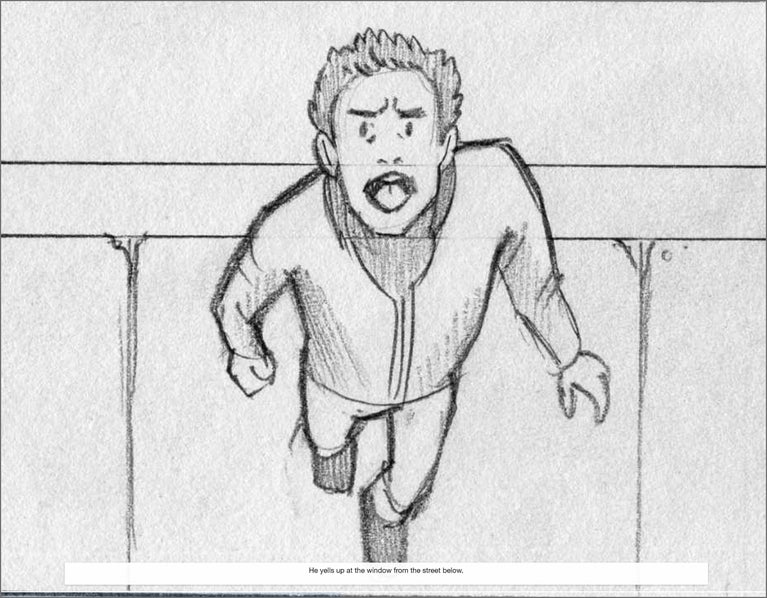 Storyboard template for film & TV
Storyboarding for film and television is crucial to envisioning your finished project.
Downloading our storyboard template is the first step.
Here are some tips for developing a comprehensive storyboard for film or television.
Focus on the Story
Make sure everything in your storyboard template is in service of the plot. Don't add distracting or unnecessary elements.
Character Direction
Use your storyboard template to help describe how you envision characters moving and behaving physically.
Pay Attention to Clarity
Your storyboard needs to be as clear as possible to the reader. Do not overcrowd the panels
DOWNLOAD YOUR FREE STORYBOARD TEMPLATE NOW!
Free storyboard template in multiple formats
Our storyboard template can be used across different platforms.
Most users don't have access to expensive storyboard programs. We've focused on providing a template for your storyboard that can be used on a variety of platforms to make planning your film, video, or animation easy.
Storyboards go beyond the traditional formats of film, video, and animation: you can use them for video games too.
Having a great storyboard gives you the power to present your ideas with confidence. Our storyboard templates will help get you there.
Best of all, our template is available to download for free!
Check our template today and get started with your storyboard with a single click.
Storyboarding resources
If this is your first time creating a storyboard, the process can seem intimidating. That's why we've created online resources to help you get started.
So before you download the storyboard template, we encourage you to check out some of these informative blog posts.